Public & Private Bids
Welcome to Citeel: Your partner in cybersecurity,
data management, and hosting solutions.
At Citeel, we are committed to revolutionizing the landscape of cybersecurity, data management, and data hosting. Our cutting-edge product, Phantera, stands at the forefront of innovation, designed to seamlessly cover a spectrum of sectors. Whether you are a government agency, a private enterprise, or a public institution, our solutions are tailored to meet your unique needs.
Our Comprehensive Offerings
Citeel's Phantera: Your All-in-One Solution
Phantera, our flagship product, is more than just a cybersecurity tool—it's a robust ecosystem that ensures the safety and integrity of your data. Whether you are seeking data protection, secure hosting, or efficient data management, Phantera delivers. We understand that the digital landscape is constantly evolving, and Phantera is designed to evolve with it. With Phantera, you can confidently navigate the complexities of cybersecurity, knowing that your systems are fortified with the latest technology.
Read More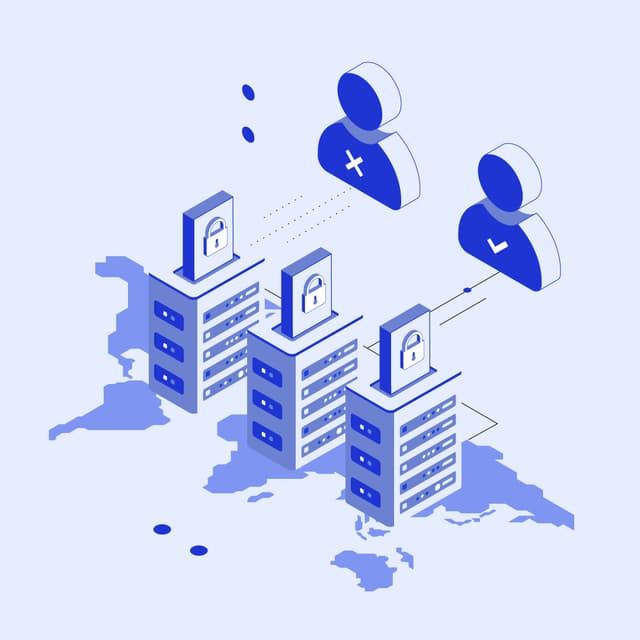 Citeel's Expertise: Tailored Solutions from Ground Up
While Phantera seamlessly integrates into existing systems, Citeel takes pride in its ability to build customized solutions from the ground up. Our team of experts specializes in crafting bespoke systems that align perfectly with your organizational requirements. Phantera serves as the core safeguard in every product we create, ensuring a level of security and efficiency unparalleled in the industry.
Strategic Partnerships: Elevating Our Capabilities
Citeel is proud to announce our strategic alliances with industry giants AWS and Oracle. By leveraging the collective strengths of Citeel, AWS, and Oracle, we offer our clients nothing but the best. Tailoring our services according to specific needs, we create bespoke solutions that guarantee optimum performance, scalability, and security. For our esteemed US government clients, Citeel is committed to providing tailor-made bids, choosing between AWS and Oracle based on the unique requirements of each project. This flexibility ensures that our government partners receive solutions that are not only cutting-edge but also perfectly aligned with their specific needs.
Why Choose Citeel?
At Citeel, we believe that your cybersecurity, data management, and hosting needs should never be compromised. With a focus on innovation, security, and personalized service, we go above and beyond to exceed your expectations. When you partner with Citeel, you are not just a client; you become a part of a collaborative journey toward digital excellence.
Get in Touch
Reach out to us today to discuss how Citeel, in collaboration with AWS and Oracle, can transform your digital landscape. Together, let's pave the way for a secure, efficient, and technologically advanced future.
Contact Us