Licences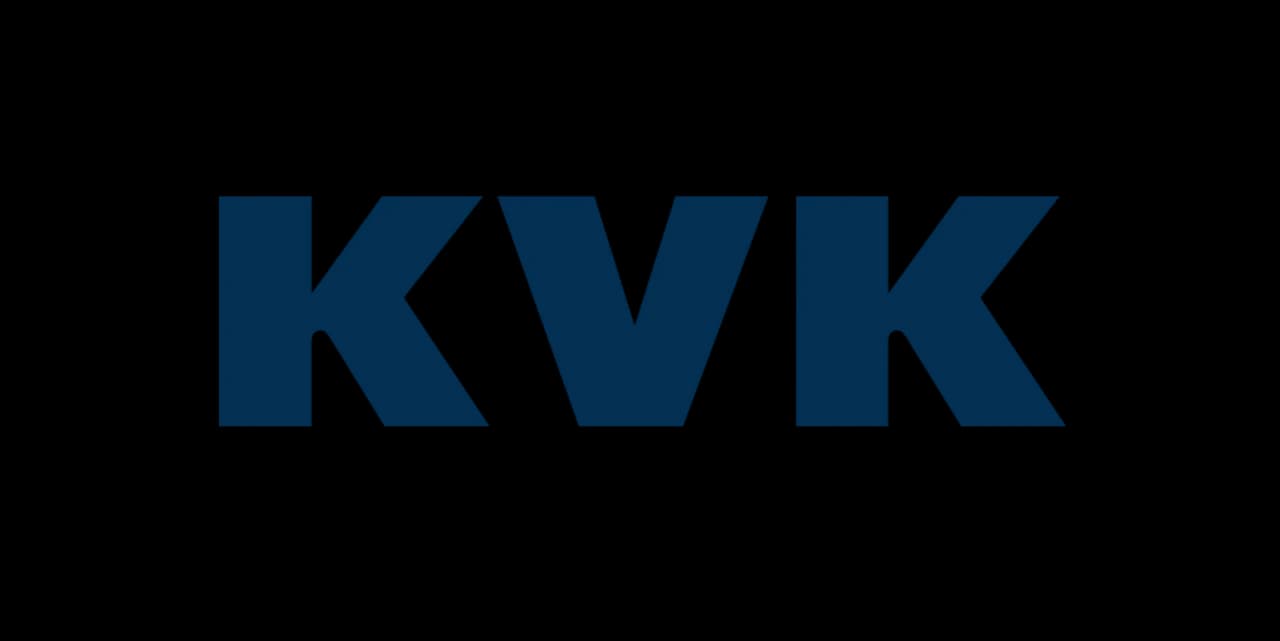 KvK
84968443
The Dutch Chamber of Commerce (KvK) is essential for businesses in the Netherlands, serving as the official registration authority. It grants legal status and recognition, maintaining a public registry of entities and their financial details. Registration, mandatory for conducting business in the Netherlands, legitimizes entities, ensures regulatory compliance, and is necessary for operational needs like opening bank accounts and contract negotiations. Overall, KvK registration is a critical step for business legitimacy and smooth operations within Dutch jurisdiction.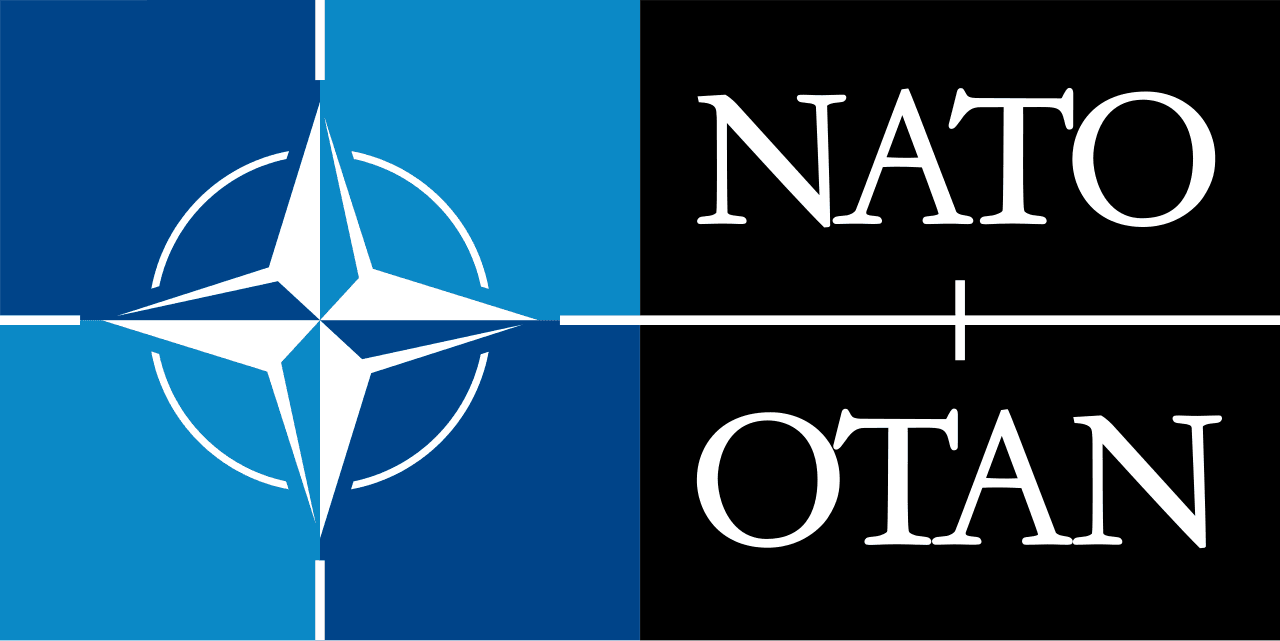 NCAGE
H2PU6
NCAGE, short for NATO Commercial and Government Entity, is a unique identifier for suppliers working with government agencies in NATO countries. It plays a crucial role in identifying suppliers, standardizing their data across NATO nations, and providing a consistent framework for defense procurement. NCAGE codes are essential for gathering and standardizing supplier details, ensuring a streamlined process for defense-related transactions among member countries.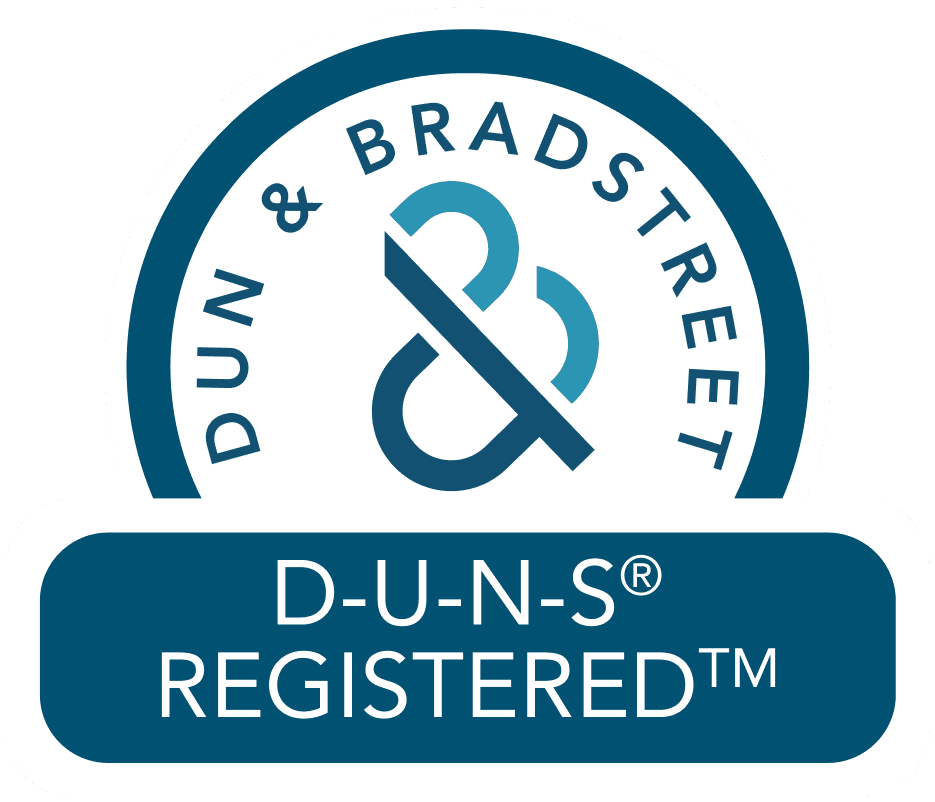 DUNS
494082772
The Data Universal Numbering System (DUNS), developed by Dun & Bradstreet, assigns a unique nine-digit identifier to businesses, ensuring distinct identification. This number is crucial for establishing a business credit profile, reflecting an organization's financial health. Globally recognized, the DUNS number aids in international business and partnerships. It enhances an organization's credibility, assisting in strategic decision-making as potential partners and lenders often refer to a business's D&B profile. Additionally, it streamlines operational processes like grant applications, contract bids, and regulatory reporting. Essentially, the DUNS number is a vital tool for facilitating trust, operational efficiency, and growth opportunities in business.

SAM
TW39RBLC1BW6
The System for Award Management (SAM) is a crucial database for vendors and contractors aiming to work with the U.S. federal government. SAM registration allows entities to bid on and secure federal contracts and apply for grants and funding opportunities. This registration streamlines engagement with government agencies, facilitating verification and transaction processes. It not only enhances an organization's credibility by demonstrating adherence to U.S. government standards but also opens doors to a variety of projects, promoting transparency through required organizational disclosures. Ultimately, SAM registration is a vital step for businesses seeking to collaborate effectively with the U.S. government.

International Trade Council
99998376392033
The International Trade Council (ITC) is a key global entity that fosters international trade and commerce. Membership in the ITC offers numerous benefits, including access to a vast network of global traders, providing opportunities for collaboration and business growth. The ITC also offers insights into global trade trends through its research and reports, and it advocates for the international business community, influencing favorable trade policies. Membership enhances a business's global reach and ability to influence trade policies. Additionally, the ITC organizes educational events like seminars and webinars, keeping members updated on the latest trade practices and regulations. Joining the ITC represents an opportunity for businesses to expand their presence in international markets and engage with a network of influential trade professionals.

Trademark
018914449
The Citeel Logo Trademark, registered under No. 018914449 with the European Union Intellectual Property Office (EUIPO), is a significant mark recognized across the European Union. This trademark offers comprehensive protection in all EU member states and covers two main classes: Class 9, including scientific devices, media content, software, and protective equipment, and Class 42, covering services related to research, science, technology, architecture, and IT. Holding this trademark allows exclusive usage rights, preventing unauthorized or similar uses, thus safeguarding Citeel's intellectual property. It also enhances brand recognition, establishing a distinctive market presence. Additionally, it provides robust legal protection against potential infringements within the EU, thereby supporting Citeel's brand identity and market position. In essence, the Citeel Logo Trademark is a pivotal asset for the brand, offering both exclusivity and legal security within the European Union's market landscape.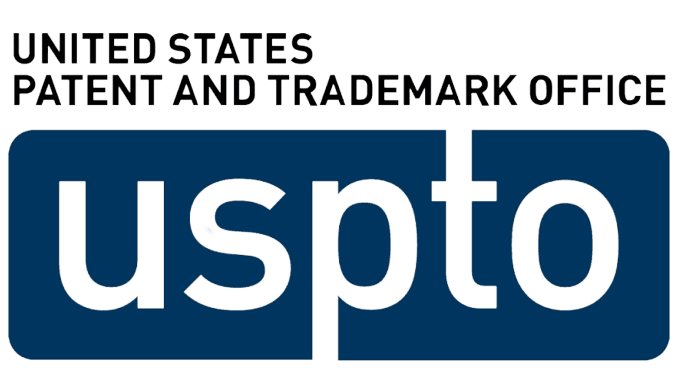 Trademark
98141438
The Citeel Logo Trademark, registered in the United States under No. 98141438, is overseen by the United States Patent and Trademark Office (USPTO). This trademark, valid throughout the United States, offers substantial protection for Citeel's brand in the market. Specifically, it falls under Class 42, which includes services related to research, science, technology, architecture, and IT. Holding this trademark grants Citeel exclusive rights to use or license the mark within this class, thereby safeguarding against unauthorized or similar uses. It significantly reinforces Citeel's brand identity, enabling it to establish a unique presence in the market. Moreover, it provides a strong legal foundation for addressing potential infringements or unauthorized uses within the U.S. In summary, the Citeel Logo Trademark is more than just a symbol; it is a key element of the brand's essence, offering both protection and distinctiveness within the competitive U.S. market.