4-Soft Opens Roround on Angel Investment Network
January 7, 2023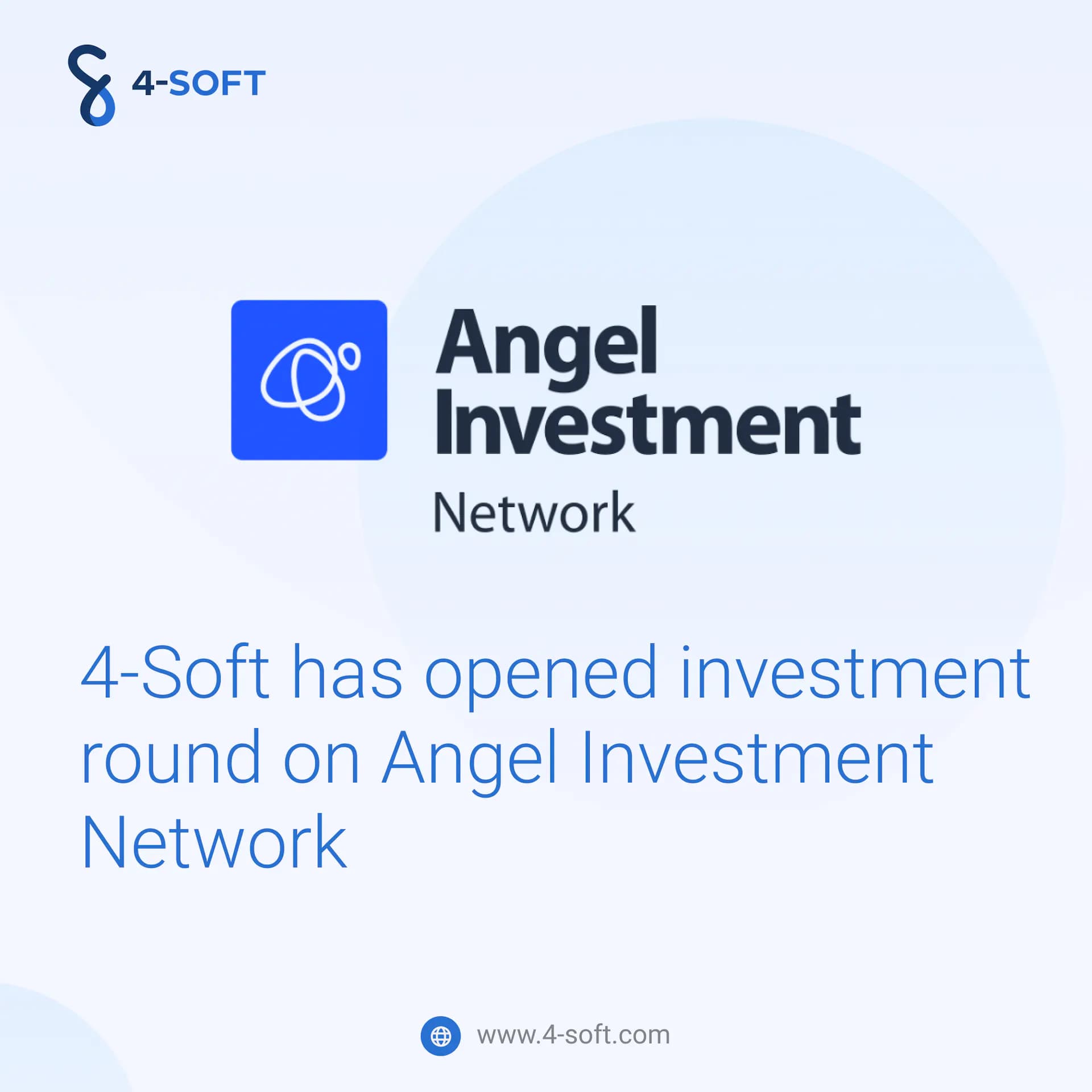 4-Soft is excited to announce that we are opening a new investment round on the angel investment network, with the goal of raising $3.5 million to support the growth and development of our next-generation on-demand cloud computing platform. So far, we have already signed up $700,000 from previous investors, and we are eager to expand our support network even further.
Since 2018, our team has been working tirelessly on this project, putting in significant effort to optimize, stress-test, and develop the initial concept of our system. With the planned release of V1 in Quarter Two 2023, we are now on the cusp of bringing 4-Soft to the wider market.
As a cloud computing platform and API provider, 4-Soft aims to revolutionize the way businesses and individuals access and utilize these essential resources. Our platform offers unparalleled flexibility, scalability, and performance, enabling our clients to achieve new levels of efficiency and productivity.
In the coming months and years, we plan to focus on integrating 4-Soft with a variety of different systems and platforms, enabling our users to get the most out of our service. We also have ambitious expansion plans, with a focus on expanding our reach both nationally and internationally.
In terms of revenue projections, we are confident that 4-Soft has the potential to become a major player in the cloud computing market. With the right support and resources, we believe that we can achieve significant growth and generate significant returns for our investors.
If you are interested in supporting our vision and becoming a part of our journey, we encourage you to learn more about our investment round and consider joining us as a valued investor. With your support, 4-Soft can achieve even greater heights and make a meaningful contribution to the world of cloud computing.
Check it out here: https://www.angelinvestmentnetwork.co.uk/business-proposals/4-soft-secure-hosting-15-1195351