Introducing Citeel.
October 30, 2023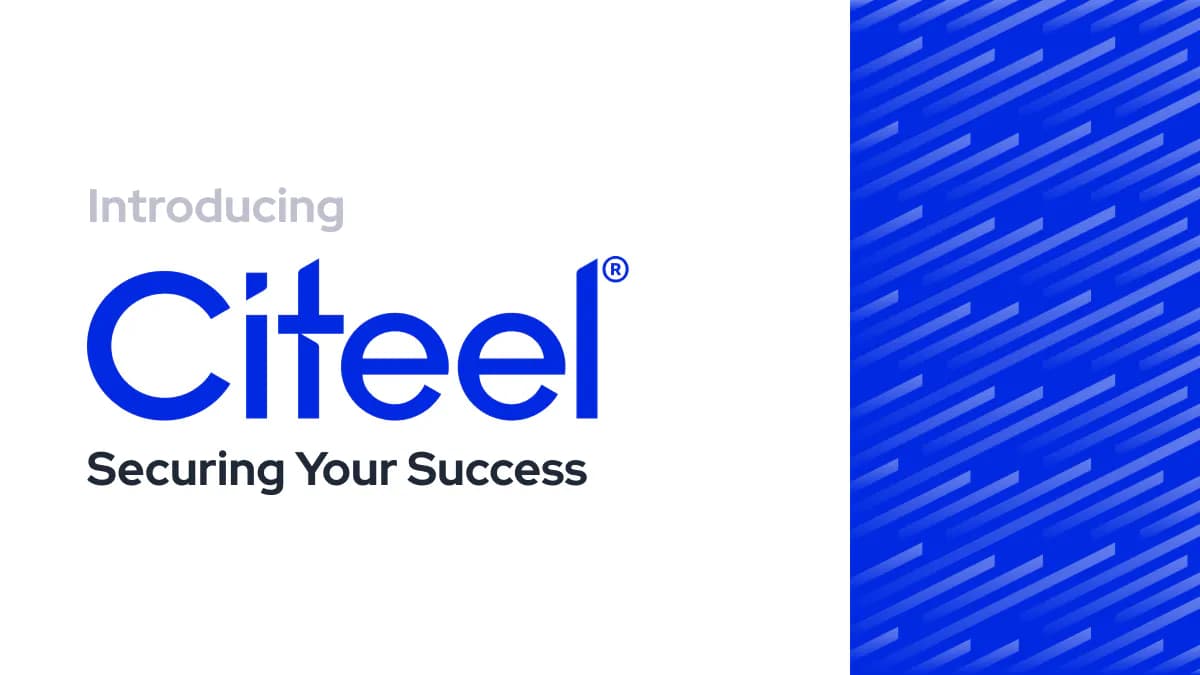 With great pleasure, we unveil Citeel, a profound transformation from our former identity, 4-Soft. Citeel represents far more than a mere name change; it signifies a resolute commitment to pioneering technologies and delivering unparalleled service.
A Legacy Reimagined
Citeel's emergence signifies a transformative leap, encapsulating our enduring dedication to excellence, innovation, and progress. This evolution embodies a profound vision for our collective future, underscoring our commitment to advancements that resonate globally.
Values in Practice: Citeel's Guiding Philosophy
Upholding ethical standards isn't just a practice; it's our steadfast commitment. Citeel stands firm, fortified by licenses such as SAM, DUNS, and NCAGE, ensuring that our every endeavor upholds principles of integrity and ethical conduct.
Embracing the Future Together
We extend a sincere invitation to you to embark on this transformative journey with us. Citeel isn't just a company; it's a partnership in your progress. We are architects of possibilities, creators of innovative solutions, and guardians of enduring collaborations. Your unwavering trust propels us to unparalleled heights of success.
Gratitude: The Pillar of Our Growth
To our esteemed shareholders, partners, and clients, we express our deepest gratitude. Your steadfast support has been the cornerstone of our growth. As we embrace this new identity, we carry your confidence with us, empowering us to reach new pinnacles of achievement. Together, let us script a future where the name Citeel resonates with groundbreaking innovation, exceptional service, and enduring partnerships.
Welcome to Citeel - where excellence and innovation find a unified, purposeful home.